The difficult experiences one has in life can serve as the very reason one can be extraordinary. These challenges can make one feel alone in a confusing and sometimes overwhelming journey. We would be honored to have the opportunity to assist you in moving through challenges without judgement and with sensitivity to your individuality.
We have clinicians trained in Cognitive Behavioral Therapy (CBT) and with focused training in grief, trauma, and crisis intervention as well as structural family modalities, and adolescent specific needs. We also offer Department of Military and Veterans Affairs certified treatment to work with veterans of all ages and their families. We have years of experience working with anxiety, depression, couples, parenting, pre- and post- natal concerns, and chronic and terminal diagnoses.
Our clinicians primarily use a conversational style and offer feedback when appropriate. We provide education for clients because we believe that when we understand why something occurs or why we are experiencing things in the way we are, we can feel more empowered toward change, forgiveness, and understanding of ourselves and others.
*Some insurance plans accepted, please contact to inquire.

AREAS OF EXPERTISE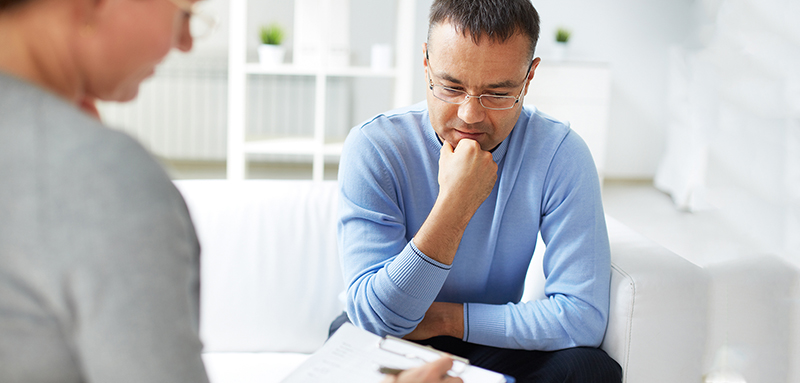 Cognitive Behavioral Therapy
---
Cognitive Behavioral Therapy (CBT) is a goal-oriented psychotherapy treatment that takes a hands-on, practical approach to problem-solving. The goal is to change patterns of thinking or behavior that are behind people's difficulties, subsequently changing the way they feel. CBT is problem-focused and action-oriented. (http://psychcentral.com, 2016)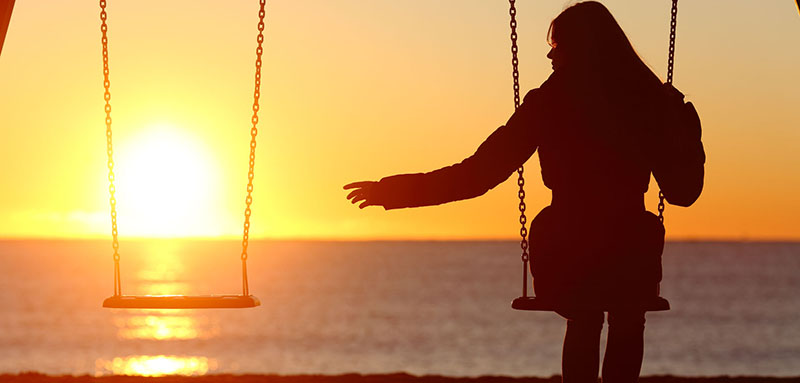 Grief
---
Grief can occur following a loss of any kind including but not limited to death, divorce or estrangement. Symptoms can include feeling "crazy" or abnormal, frequent or unexpected tearfulness, depressed mood, anxiety, forgetfulness, difficulty concentrating, anger, guilt, limited patience / tolerance, difficulty making decisions, fear of own death or the death of others, physical symptoms such as headache or stomachache, visual / auditory experiences of the deceased, sleep changes.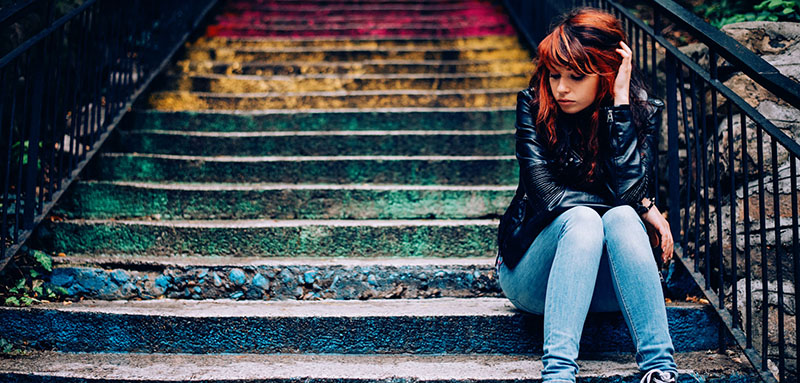 Depression
---
Symptoms of depression can include, but are not limited to, persistent feelings of sadness, anxiety, emptiness, hopelessness, irritability, guilt, worthlessness, loss of interest, low motivation or energy, sleep changes, difficulty focusing, change in appetite, physical aches and pains, and thoughts of self-injury or death.
An estimated 15.7 million adults in the United States had at least one major depressive episode in the past year. (National Institute of Mental Health, 2014)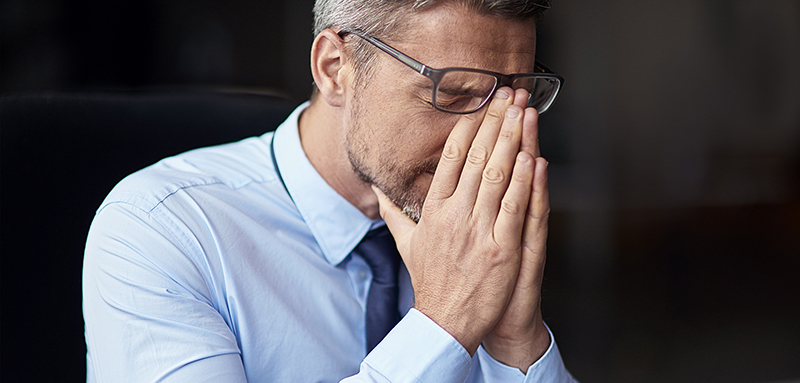 Anxiety
---
Symptoms of anxiety can include, but are not limited to, racing thoughts, sleep disturbance, realistic or unrealistic fears, intrusive thoughts, irritability, difficulty focusing, worry and feelings of impending doom ("waiting for the next shoe to drop"). Physical symptoms such as racing heart, shortness of breath, panic attack, gastric symptoms, muscle tension and headaches can also occur.
Anxiety affects at least 40 million adults in the United States. (National Institute of Mental Health)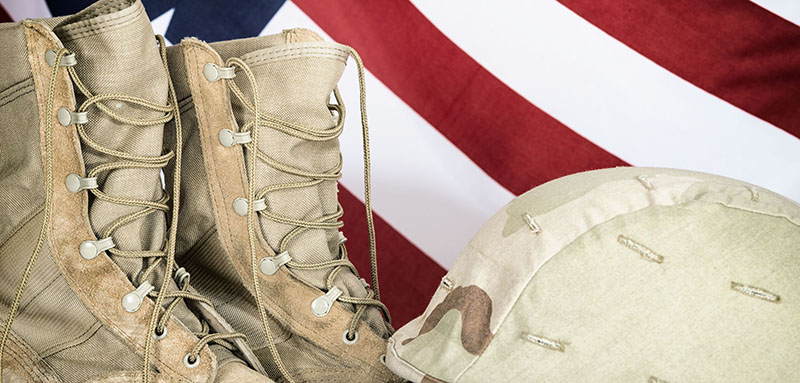 Veterans Specific Concerns
---
Military personnel report stressful, sometimes conflictual experiences when making efforts toward re-establishing their roles within the family and household upon return from deployment. Additionally, spouses and partners can have difficulty relinquishing the roles they took over while the veteran was away. In addition to navigating family dynamics, veterans can experience repeated, involuntary, and sometimes distressing memories. Veterans can also experience onset of or increased nightmares, anger, mood swings, avoidance of thoughts, places or people, gaps in memory, and hypervigilance. Furthermore, there are individual circumstances while deployed and upon return home such as parenting, sexual assault, sexual identity, traumatic brain injury, and unemployment that may need to be addressed.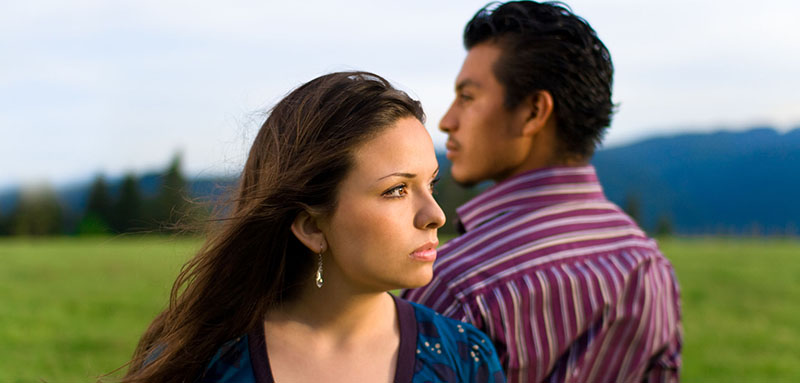 Couples
---
Couples can benefit from counseling as a proactive measure or in the face of crisis within the relationship. A couple does not need to be legally married. Couples counseling may be indicated when communication has become difficult, the frequency of verbal conflict has increased, co-parenting is more challenging than anticipated, infidelity has occurred, and / or either or both partners feel "a distance" between them.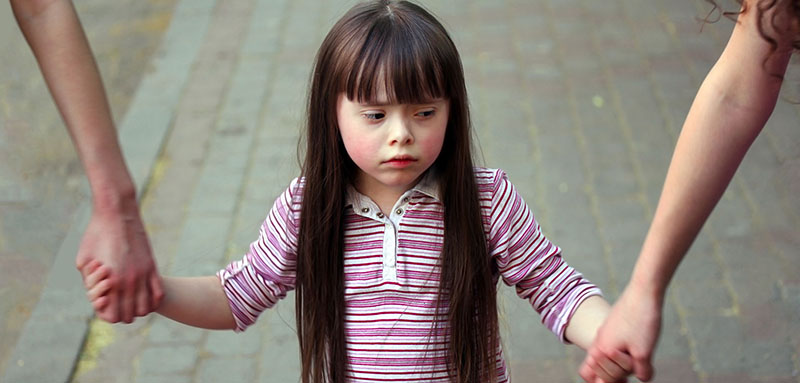 Parenting
---
Working parents often report difficulty managing employment schedule, parenting time, and down time. Stay at home parents are at "work" 24 hours a day and report lack of down time as well. These parents also report feeling under-appreciated at home and/or by society as a whole. The common concern among both groups of parents is lack of self-care, decreased intimacy with a partner, and fatigue. For those parents who are co-parenting with an ex-partner, there is often times the additional stress of difficulty with collaboration and coordinating expectations for the child and each other.
Chronic Illness
---
It can be difficult for people of all ages to define their identity, purpose, or physical capabilities upon diagnosis of a chronic illness. Individuals with chronic illness are at risk of experiencing depressive symptoms such as sadness, hopelessness, irritability, sleep changes, and loss of interest in activity. Chronic pain increases this risk. Often times those with chronic illness report feeling like a "burden" and children / teens can report feeling "different" or like "everybody knows". Regardless of age, people sometimes report feeling judged or left out.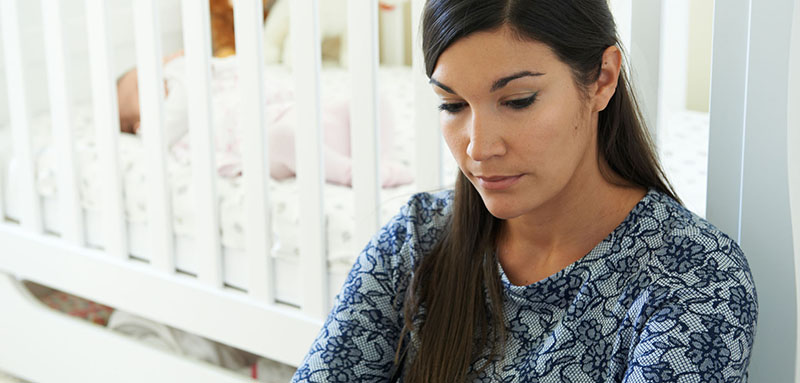 Pre- and Post-natal Concerns
---
One can face issues of adjustment to their new identity as parent, the changes to their relationship with their partner, and the changes to their schedule after a birth or adoption.
Anxiety and depression during or after pregnancy can sometimes last upwards of a year post delivery. Symptoms can include, but are not limited to sadness, increased tearfulness, hopelessness, difficulty sleeping or sleeping more than average, anger, irritability, physical symptoms, and avoidance. Some parents may find difficulty bonding with the baby. This can create difficulty completing daily care activities for self and/or baby. Sometimes this can include thoughts of self-harm and / or harm to the baby.