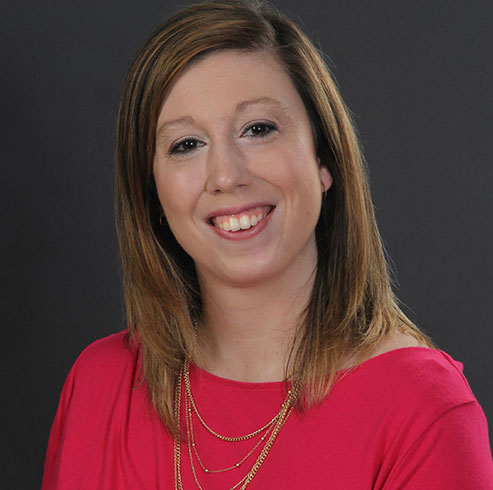 Lauren Larason MSW, LCSW
Psychotherapist
Lauren Larason is a Licensed Clinical Social Worker who earned a Master of Social Work from the University of Pittsburgh. She also has a Certificate in Child and Family Welfare and a Bachelor of Psychology from Pennsylvania State University.
Lauren takes a multidisciplinary approach to therapy pulling from various modalities to best meet an individual's needs while integrating a holistic approach, emphasizing the importance of the connection between the mind and body. Lauren is trained in using mindfulness techniques, trauma informed care, and behavioral therapy to treat adults, adolescents, and children with a variety of diagnoses. Additionally, she has extensive experience conducting family therapy using a systemic and structured approach to address the needs of the whole family.
Lauren has worked in a variety of settings in both administrative and direct care roles in community mental health agencies, including the implementation of an Applied Behavior Analysis program. Lauren began her career as a behavioral consultant utilizing Applied Behavior Analysis techniques to build skills for children with Autism. She has also worked with a variety of diagnoses in a partial hospitalization program and as an outpatient therapist.