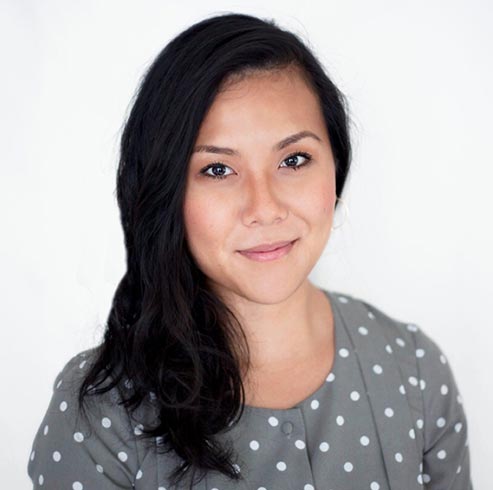 Wendy Chen, LPC
Psychotherapist
Wendy is a Licensed Professional Counselor and a National Board-certified counselor. She holds a Master of Counseling Psychology from Arcadia University and a Bachelor of Psychology from LaSalle University. Wendy is trained in Ecosystemic Structural Family Therapy (ESFT) and Attachment, Regulation and Competency Framework (ARC). In her sessions, Wendy utilizes different therapeutic interventions according to her clients' needs, such as Cognitive Behavioral Therapy (CBT), Acceptance and Commitment Therapy (ACT), and mindfulness.
Wendy works with children, adolescents and adults with life transitions, self-esteem, anxiety, OCD and depression. Additionally, she specializes in relational issues between parent and child.
Wendy began her career working in a community mental health agency in Philadelphia. She worked with children and adults, providing individual, couples, and family therapy. Wendy then went on to work as a stabilization therapist, helping reunite families through individual and family counseling. She has also worked as a school counselor serving young students in the Philadelphia area where she provided individual, group, and family counseling for children with behavioral, social, and/or emotional needs.