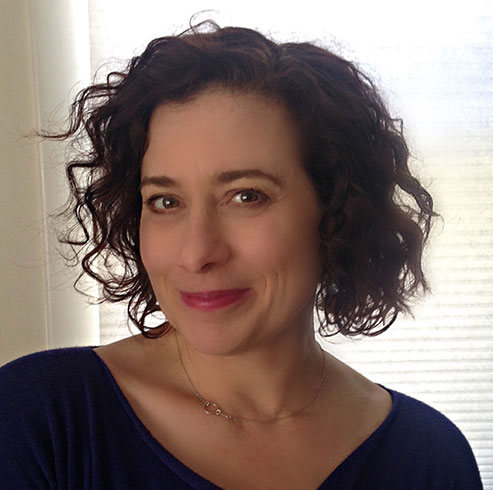 Madeline Goodman, MS
Psychotherapist
Madeline earned a Master of Science in Clinical Psychology at Chestnut Hill College, in Chestnut Hill, Pennsylvania, a PhD in History from Carnegie Mellon University, in Pittsburgh, Pennsylvania, and a Bachelor of Arts from Lawrence University in Appleton, Wisconsin.
Madeline is dedicated to the development of the therapeutic relationship with a commitment to fostering an environment in which individuals can feel comfortable to express themselves. She places emphasis on a client's unique historical, cultural, and personal experiences to individualize and maximize treatment outcomes. Madeline believes that, while past life experiences and events play a role in shaping our thinking and behavior, we can use the therapeutic process to better understand these experiences to chart a new course for daily living.
Madeline works with older teens and adults of all ages, and has experience with attachment difficulties, trauma-related disorders, anxiety, and depression. She has a passion for empowering individuals who find themselves in abusive relationships. She sees clients as participants in a process of healing and integrates multiple therapeutic models that cater to the specific needs of each client.