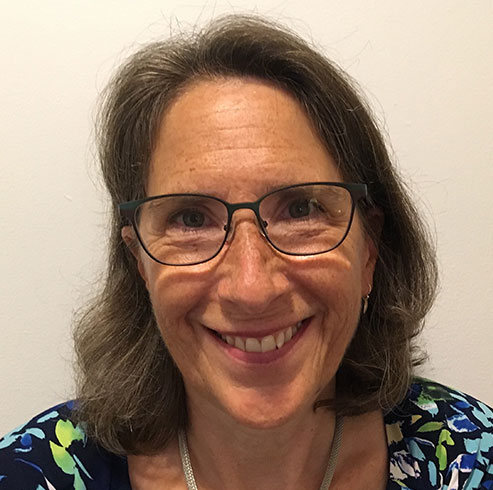 Debby Michelman, LPC
Psychotherapist
Debby Michelman is a Licensed Professional Counselor who earned a Master of Science in Education, specializing in Counseling and Mental Health Services from the University of Pennsylvania, and a Bachelor of Arts in Anthropology from Vassar College. She has worked in a variety of professional settings, including counseling centers, health departments, hospitals, elementary schools, and college counseling departments.
Debby has experience working with children, adolescents, and adults of all ages, including couples. Her specialties include depression, anxiety, attentional and organizational matters including ADHD and time management concerns. She also specializes in relationship challenges and other family conflict and views communication as a key factor in resolution and understands how challenging this can be. Debby helps clients to observe their own feelings and speak to each other compassionately and without judgment as they seek to find common ground.
Debby approaches counseling from a Person-Centered orientation to help clients reach their full potential. She believes that the building of a strong alliance between counselor and client contributes to the pursuit of healing, adjusting to life changes and transforming behavior. Debby incorporates aspects of Cognitive Behavior Therapy (CBT) and Mindfulness (MBSR) into her counseling work. She also includes the use of art and play in therapy, especially with children, when appropriate.