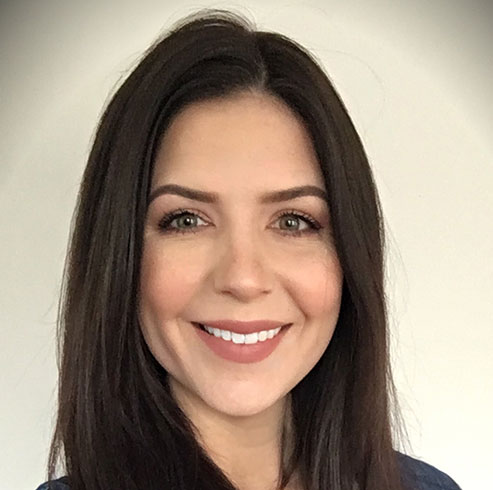 Claire Allen, LPC
Psychotherapist
Claire is a Licensed Professional Counselor who earned a Bachelor of Science in Psychology from Louisiana State University and a Master of Arts in Clinical Health Psychology from Texas State University. Her primary therapeutic techniques include Cognitive Behavioral Therapy (CBT) and Eye Movement Desensitization and Reprocessing (EMDR), as well as other trauma-focused, interpersonal, and family systems approaches.
Her therapeutic specialties include anxiety, depression, trauma and post-traumatic stress disorder, panic disorder, obsessive-compulsive disorder, social phobia, interpersonal / relationships issues, and adjustment difficulties.
As your counselor, Claire is committed to providing her clients with a safe and confidential environment for the purposes of improving mental health and well-being. During a typical session, Claire listens to and supports her clients, while challenging them when appropriate. She helps her clients identify maladaptive patterns of thinking, gather real-life evidence, then integrate and adopt more realistic and positive belief systems. When we think better, we feel and behave healthier too. She tailors her skills to meet the needs of her clients, wherever they may be in their journey, while collaborating with them to formulate achievable goals.