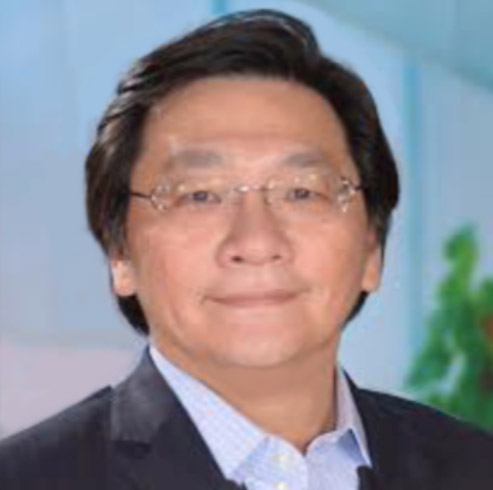 Mitchell Kho, MD
Psychiatrist
Mitchell Kho comes from a combined training in Psychiatry and Internal Medicine. He has been involved in the integration of behavioral health services into the primary care setting since his Consultation & Liaison Psychiatry Fellowship training. He has worked in various clincial practice environments; from a career in corrections for 6 years, to a Med-Psych inpatient unit in a teaching hospital; to free standing behavioral health inpatient, partial hospital and intensive outpatient facility; providing psychiatric services to general adult, geriatic and Child & Adolescent populations. He entered the Managed Care Industry in 2008, advocating for the mentally ill in both commercial and public sector business; leading Utilization Management departments, Quality Management committees; and working with both medical and behavioral health providers to integrate med-psych services. He just recently went back to full time direct clinical care servcies in April, 2017 to a local psychiatric hospital.
All through his work experience, Dr. Kho has also continued to maintain a small private practice; performing comprehensive psychiatric evaluations, focusing on both medical and mental health concerns, then clarifying each clients' understanding and expectations of psychotropic medications, then exploring optimal psychiatric medication regimen to alleviate debilitating symptoms of mental illness.
Some of Dr. Mitchell Kho's Treatment Philosophy:
The client/patient is expected to be an active participant in his own treatment process. Clients' commitment towards productive change is evaluated before entering a treatment agreement.
"If I can help you without medications, I prefer that."
"I do not support 15-minute med checks".
"When we, both doctor & client, determine that medication would be warranted and beneficial, then I'd like for you to be on the least amount of medications."
Using one psychiatric medication (monotherapy) to address several target symptoms is preferred.
Psych medications are only a small part of the treatment. Evidence based, talk therapy is the more important and enduring part of the treatment of mental illness.
The nature and/or the severity of the mental illness itself determines the duration of psychotropic treatment.
The psychiatrist and the Primary Care Physician (PCP) should collaborate in medically complicated cases to minimize poly-pharmacy.
Adherence to agreed upon medication regimen, and follow through with behavioral treatment plan to change unproductive behaviors and ineffective thinking processes are key to successful treatment.
Please contact Dr. Kho's virtual assistant, Alice, regarding his professional fees, to set up an appointment, and for any other inquiries. She can be reached at 623-900-4333 or alice.rx.md@gmail.com. (Email correspondence is preferable) Dr. Kho can be contacted directly at Mitchell.Khomd@gmail.com