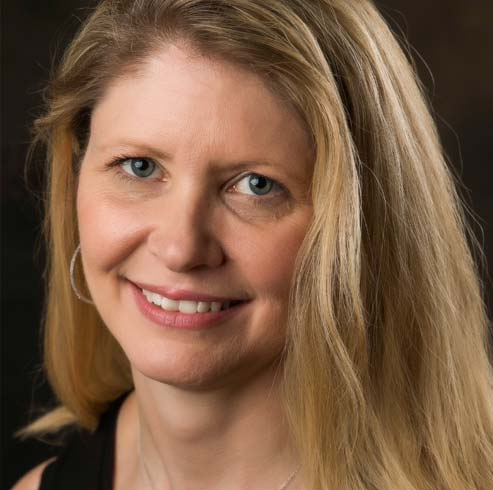 Elizabeth R. Peart MSS, LCSW
Psychotherapist
Liz Peart is a Licensed Clinical Social Worker who received her Master of Social Services degree from Bryn Mawr College Graduate School of Social Work and Social Research and an undergraduate degree in Biology from Moravian College. She is trained in Cognitive Behavioral Therapy (CBT), Motivational Interviewing (MI), and EMDR. Liz specializes in working with adults, children, and adolescents who struggle with symptoms related to PTSD, OCD, bipolar disorder, anxiety, and depression. She also has training and experience working with individuals who have anger management, addiction, and substance misuse and abuse related issues.
Liz worked as a therapist in a community mental health agency in Norristown, PA providing couples counseling and individual psychotherapy to children, adolescents, and adults. In addition, she facilitated co-occurring and mental health groups in an Intensive Outpatient setting.
Liz also has case management and counseling experience working with parents and families who were involved with Montgomery County Office of Children and Youth. Her role was to support families with reuniting and strengthen parenting skills.