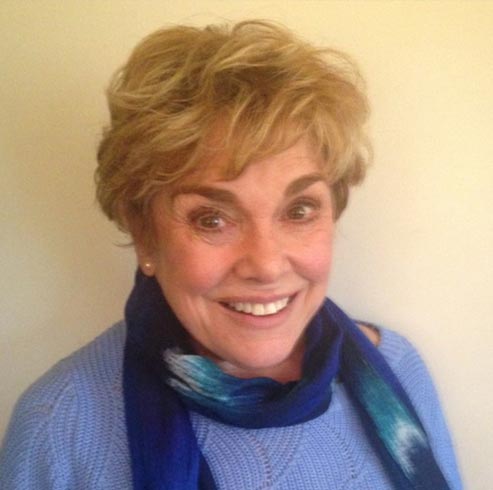 Barbara Hoffman, EdD
Psychotherapist
Barbara began her professional life at Bryn Mawr School of Nursing where she became a registered Nurse. Her love of both Psychiatric nursing and pediatrics led her to The University of Pennsylvania where she earned her Bachelor of Psychology. She then went on to The University of Delaware earning a Master of Education in counseling and a Doctorate in Educational Psychology, combining Educational Psychology, Adolescent Development, and Educational Leadership. She is trained as a Structural Family Therapist through the Philadelphia Child Guidance Clinic.
Barbara has served as Assistant Director of The Newark Family Counseling Center in Delaware, Psychologist/Counselor at Delaware Technical College. She also served as Psychologist and then Head of School at Caravel Academy, in Bear, DE, and as Dean of the Cab Calloway School of the Arts in Wilmington, DE.
Barbara has taught General Psychology, adolescent Development, and Family Structure at the University of Delaware and Delaware Tech. She is known for her series of workshops on "Positive Parenting".